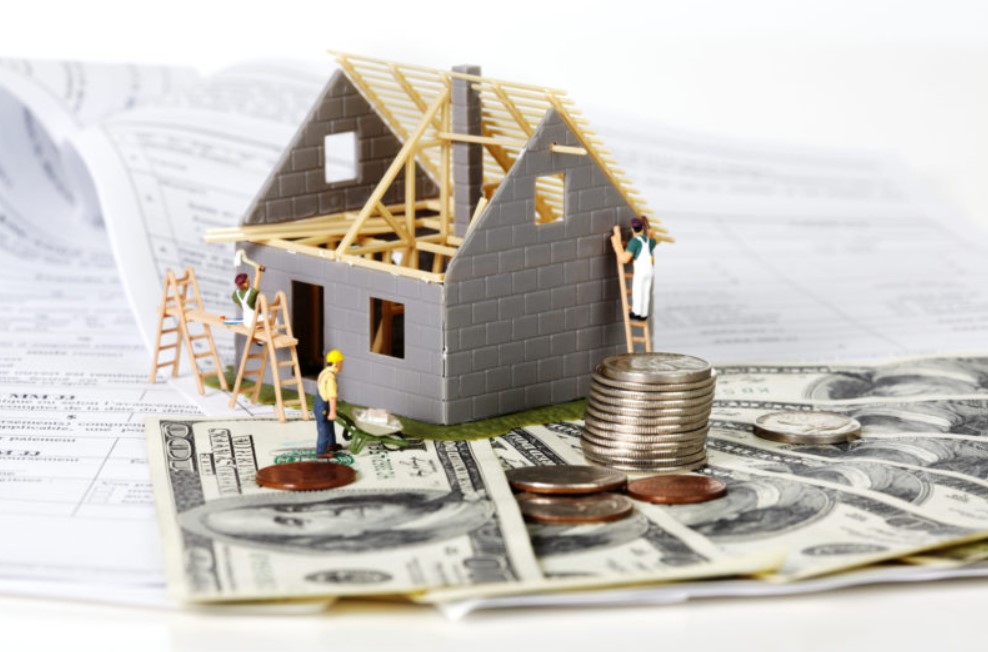 Everyone wants to make improvements to their homes and while this is an easy decision to make, it is easier said than done.
Doing such a thing requires that you get the best services you can get so you do not live in regret literally and figuratively. Check reviews of different home improvement service providers on Collected.Reviews to avoid cheap home improvement services.
To be able to properly fund your home improvement project, you need to save enough for it. Here are 5 ways which you can save for this project.
1. Have an almost accurate budget:
An almost accurate budget, yes, because no matter how much you plan, there will always be either extra cash or insufficient funds. It is very unlikely for you to know the exact amount that you will spend on your home improvement but you must have an estimate that will be almost accurate. Consult experts, request quotes,and discuss with people who have done home improvements to have an estimate of how much you will spend.
2. Have a designated saving:
Home Improvements do not begin after a night's rest. You must have had several weeks, if not months, of planning and putting things in order. While you are making your plans, also set aside a special savings for home improvement. You might be wondering what good this would do. First, because you have a budget, you will have an estimated amount that you need for the home improvement. A designated saving will help you track your progress in getting the amount you need for your home improvement.It will also prevent you from using the home improvement money to sort other expenses.
3. Develop a plan:
It is not enough to have a designated saving, you need to have a plan that you will be devoted to. Your plan will be dependent on your earnings and your spending. You have to understand that for you to save effectively, you will have to give up some of your expenses so you can save effectively.
4. Find other ways to get money:
Take a closer look at your finances, evaluate your bills, and look for ways which you can cut down on some costs. Look for ways to cut down on your energy usage to help you save money on your energy bills. Contact your internet, cable, and telephone service providers, ask for lesser plans that you can afford and be comfortable with. Add the difference to your home improvement savings. If you have household items in your garage or basement, you should consider selling them and add whatever you earn to your savings.
5. Learn how to do some home improvements on your own:
You have done your best to gather money for your home improvement, and while it seems that there is no other way to cut cost, here is something you should try out. Learn how to do certain home improvement tasks so that when the time comes, there will be no need to hire a professional to get the job done. You can get the materials needed to earn these skills online for free.
Saving enough for your home improvement project will help you to spend on quality products. Quality products will last longer and you will be glad to save enough to cover the home improvement.
Related Posts