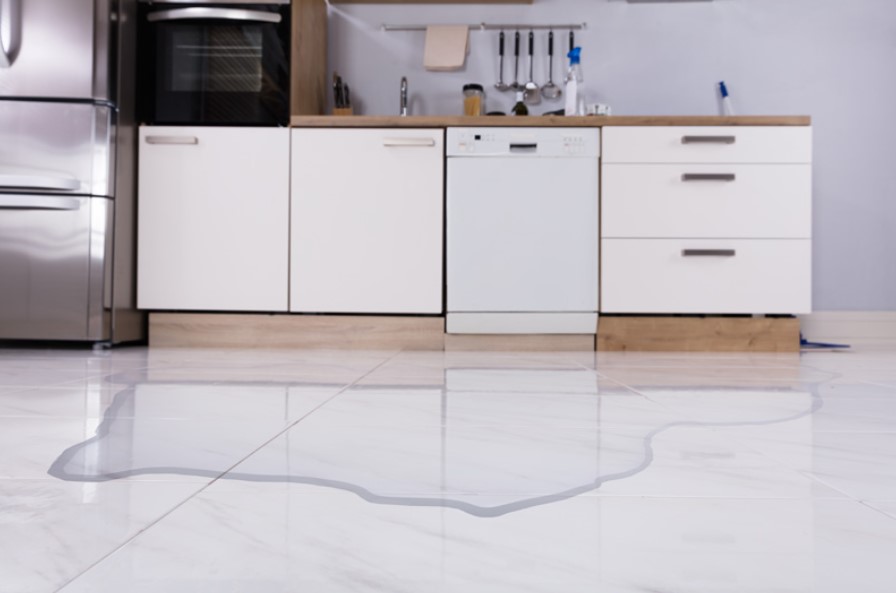 If your home sits on a slab foundation, it means it was constructed on top of concrete. Before the concrete was poured, the plumbing lines were put in. Because of this, many of the pipes and lines are found under your home. The bad news is that if a leak occurs in the slab, it can take a long time to notice it, and serious damage may occur.
Knowing the most common signs of a slab leak is important. Keep reading for the signs you need
slab leak repair Atlantic Beach FL.
Increased Water Costs
If you pay attention to your water bill, you will probably notice if there is a sudden or unexpected increase in your reported water usage. When a slab leak occurs, it means that water is continually running, and there will be an increase in water consumption. The increase can vary and is usually dependent on the size of the leak.
Reduced Water Pressure
If there is a leak in your home's slab, you may notice reduced water pressure in your home. That's because the water will continue running through the pipes when there is an active leak.
Hot Spots on the Floor
Sometimes, a slab leak can occur in the hot water lines. If hot water leaks through the slab, it may cause the flooring to be warm or even hot when touched. If this happens, it is good to call a plumber to investigate the issue. This type of problem is most noticeable on solid floorings, such as linoleum, hardwood, or laminate.
Don't wait to call a plumber if you suspect a slab leak. The longer you wait, the more damage that may occur. Being informed and knowing the signs of a problem is the best way to ensure that you act in a timely manner to mitigate the damage that may otherwise occur.
Related Posts