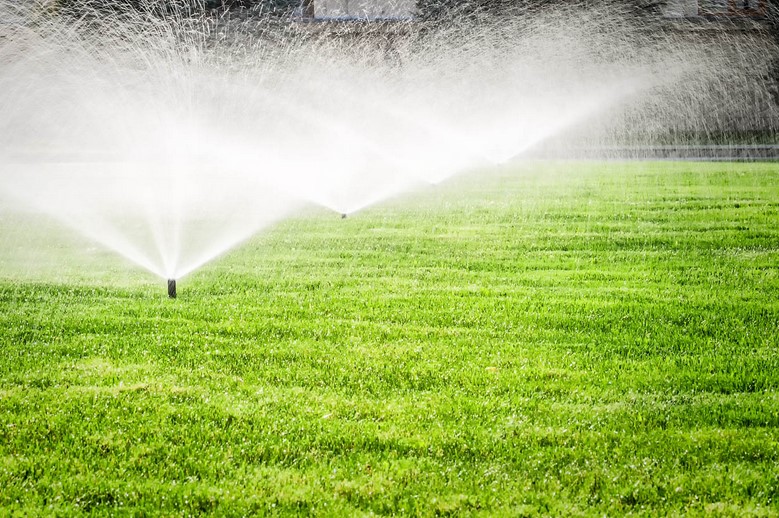 If you are like many people, you want the beauty of a green lawn and garden without the work and time spent watering everything. Today, many families are investing in lawn sprinklers. However, this investment is not cheap and you want to be sure that your irrigation is installed properly. Therefore, you need a high-quality irrigation contractor. These are tips for finding a great service provider.
Ask For Referrals
If you have seen anyone in your neighborhood getting irrigation, ask them about their contractors. You may also discuss your plans with your friends and family. If you can't get referrals from these individuals, look for industry professionals. For example, local real estate agents should have information about high-quality, local contractors. Finally, you can search for local providers online, e.g., "lawn sprinkler services Hillsborough County FL."
However, don't forget to do a little backup research. Look at online reviews and search for customer complaints, especially those that have not been resolved. Contact the Better Business Bureau to learn each service provider's rating.
Conduct Interviews
A reputable irrigation contractor should visit your property and explain your needs. These individuals should be able to discuss your micro-climate and how it will affect your watering needs. They may also be able to help you determine what plants to install where, but they will be able to tell you what types of irrigation sprinklers to use for each type of plant. Then, they will break your yard into logical zones so that each plant is watered sufficiently.
Be sure to discuss their experience, especially their experience in your area. Then, ask for and check their references. Discuss regulations and safety as well as their insurance and licensing.
Ask for Bids
Request bids from several different contractors. However, don't allow price to be your only consideration. Cheaper is not always better.
Consider working with a reputable irrigation specialist who can help you maintain a beautiful landscape without you having to water everything by hand.
Related Posts